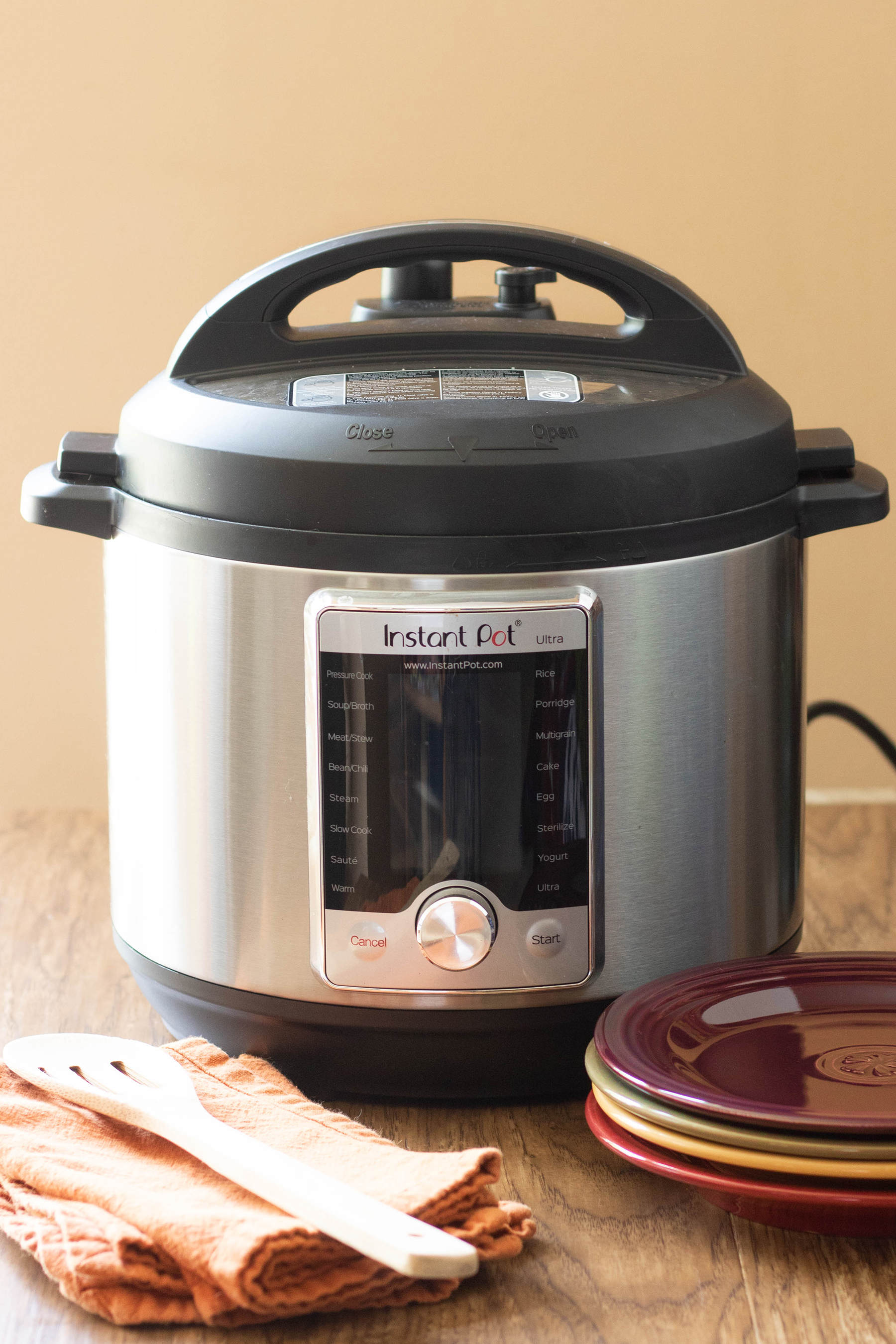 Did you know having an Instant Pot Can Save Your Sanity?
Everyone has heard the buzz surrounding Instant Pots these days. They have quickly become a kitchen staple for many households across the globe.
How Having An Instant Pot Can Save Your Sanity
If you have considered purchasing one but haven't yet jumped on the bandwagon there are a few reasons why you should. In fact, owning an Instant Pot can save your sanity.
They Cook Fast
Not many have the time to cook for hours after a long day at work. Cooking with an Instant Pot can cut the time you spend cooking by up to two-thirds.
Save Money & Energy
Pressure cooking is far more efficient with energy than other cooking methods. This is because it uses the trapped steam for cooking rather than allowing it to escape into the air.
When you use an Instant Pot regularly, you use less energy spent on the amount of time cooking too.
Saving money is certainly a sanity saver!
Healthier Eating
Eating healthy is important for a healthier life. An Instant Pot can help your food to retain more nutrients than steaming and boiling alone.
This happens because the time it takes to cook your food is much shorter and the nutrients can't escape through the steam.
Tastier Food
The ultra high heat used in pressure cooking promotes browning and caramelization of whatever you are cooking.
Not only does this bring out the complex and in-depth flavours of your food, but it also creates a delicious, rich broth at the same time.
The good news is, an Instant Pot can also make a cheaper cut of meat taste higher end.
Keeps the Heat Down
There is nothing quite like having to cook in a hot kitchen during those summer months. It can be compared to working out in a steam room.
Having an Instant Pot can help solve this.
It won't heat up your kitchen while it's working away, in fact you can even bring it with you on your RV or when you go camping.
No Smell or Noise
Cooking items like fish and other foods that have a distinct fragrance can leave your house smelling like last night's dinner. An Instant Pot can help you to avoid this.
Since an Instant Pot's lid is so tightly sealed during the cooking process, you won't have to worry about your house filling with odours.
Not only that, but they are quiet. Perfect for parents that need to get dinner on while the baby is sleeping.
Cook from Frozen
No need to attempt to thaw food when cooking with the Instant Pot.
Whether you come home after a long day's work and realize that someone forgot to take the meat out of the freezer for dinner, or you just like to meal prep and freeze meals, you can cook from frozen in the Instant Pot.
Easy to Use
Having an Instant Pot is essentially hassle free. Set it and forget it so to speak. An Instant Pot is the perfect sanity saver for those with busy lifestyles.
What more can you ask for when you can throw dinner on in an instant and eat healthy and delicious food in no time?
That's the power of the sanity saving Instant Pot!
Purchase An Instant Pot
Two places I recommend buying an Instant Pot from are Amazon and the official Instant Pot website.
Canadian Buyers:
Instant Pot Canada (Save $10 off purchase of $99+ via my link)
American Buyers:
Instant Pot US (Save $10 off purchase of $99+ via my link)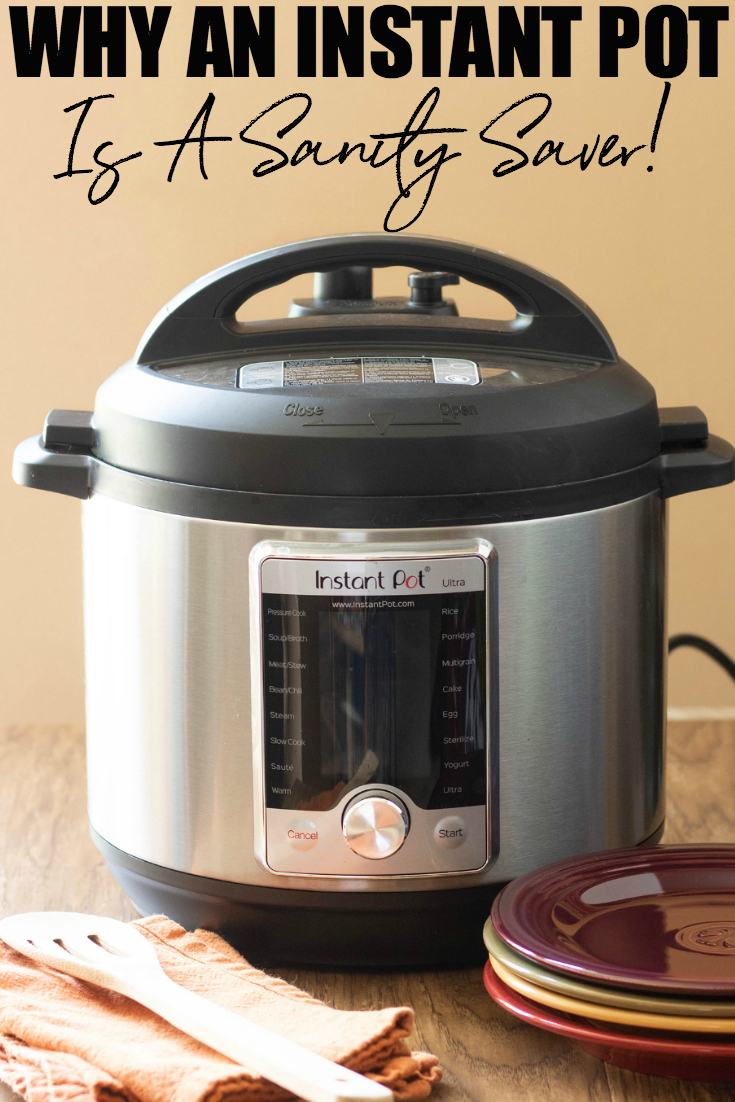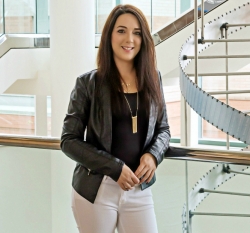 Latest posts by Aimee Geroux
(see all)