We are happy to answer any questions you may have.
You can contact us via email at info@instantpotchef.ca or by using the contact form below, selecting the best option that fits your inquiry.
Please allow 24-48 business hours for a response.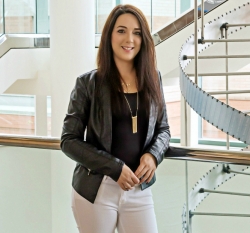 Aimee is a suburban mom of 3 daughters and resides in Richmond Hill, Ontario. She enjoys creating delicious meals in her Instant Pot, travel, and finding creative ways to save her family money.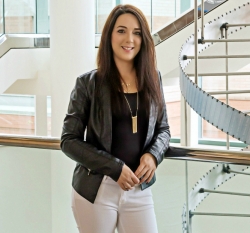 Latest posts by Aimee Geroux (see all)