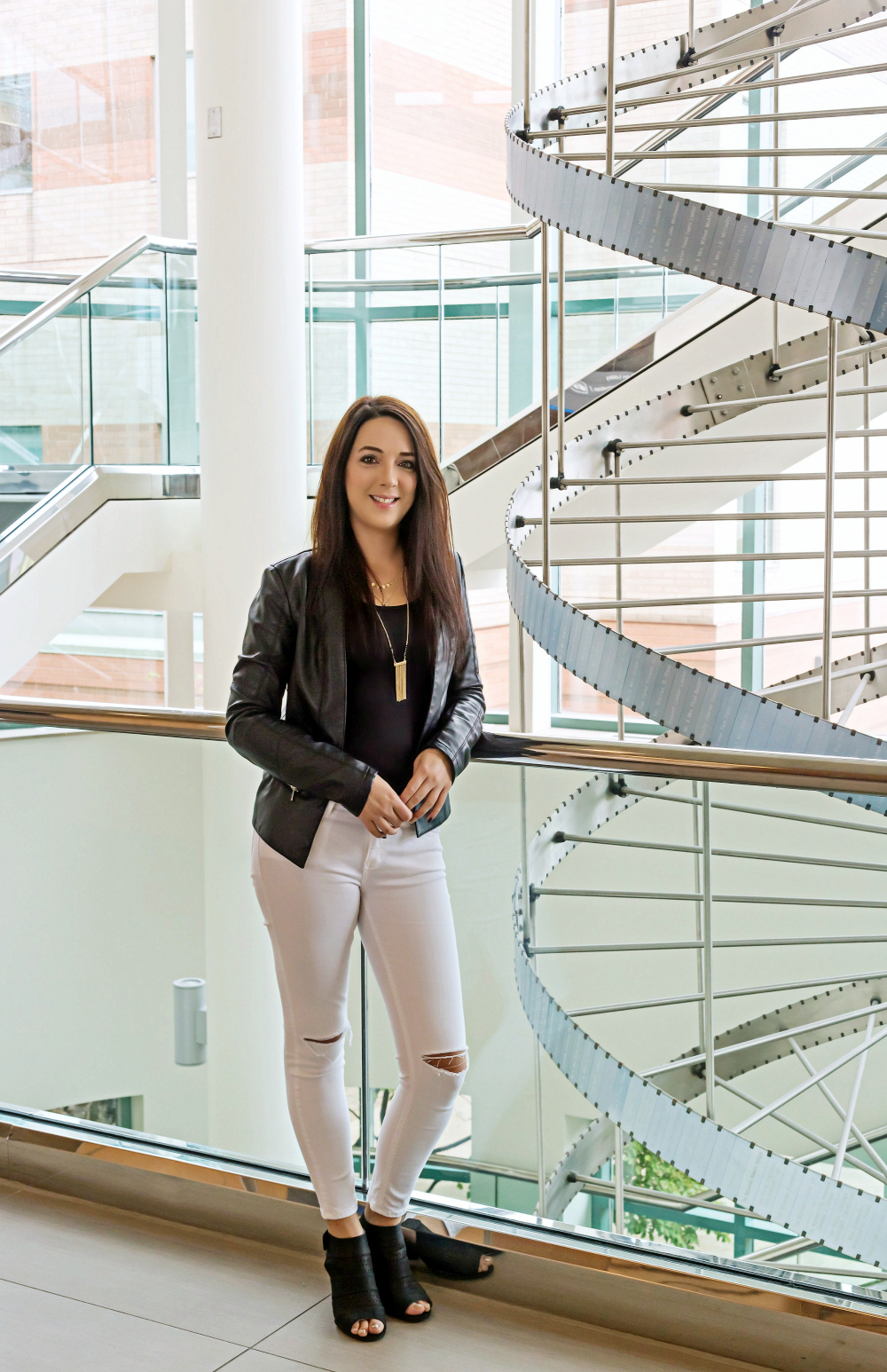 Aimee Geroux is a food-loving blogger, located in the Greater Toronto Area, who knows that getting delicious, healthy meals on the table can be a struggle for many busy families.
She started her first website Extreme Couponing Mom in 2011 and has since helped Canadian families collectively save hundreds of thousands of dollars with her signature hints, tips, shopping tricks, and product recommendations.
As a busy mom, Aimee has turned to the Instant Pot to help feed her family healthy meals without slaving in her kitchen all day.
She has taken many of her family's favourite meals and adapted them to be made in the Instant Pot.
Aimee also enjoys creating new and delicious meals to serve to her family, and share with her readers!
In addition to her websites, you can find Aimee appearing on The Marilyn Denis Show as an expert sharing her latest tips to help you save money.
Visit Instant Pot Chef For:
Delicious Instant Pot recipes
Honest reviews & fun giveaways
The best accessories for your Instant Pot
Instant Pot tips and tricks
Aimee works closely with many brands, companies, and sponsors to bring you the latest and greatest products and more that you need to know about.
MEET MY FAMILY:
We have three beautiful children that are our whole world. Their smiles make us smile, their laughs are contagious, and I never really feel alone because I have four of the worlds greatest best friends by my side every day.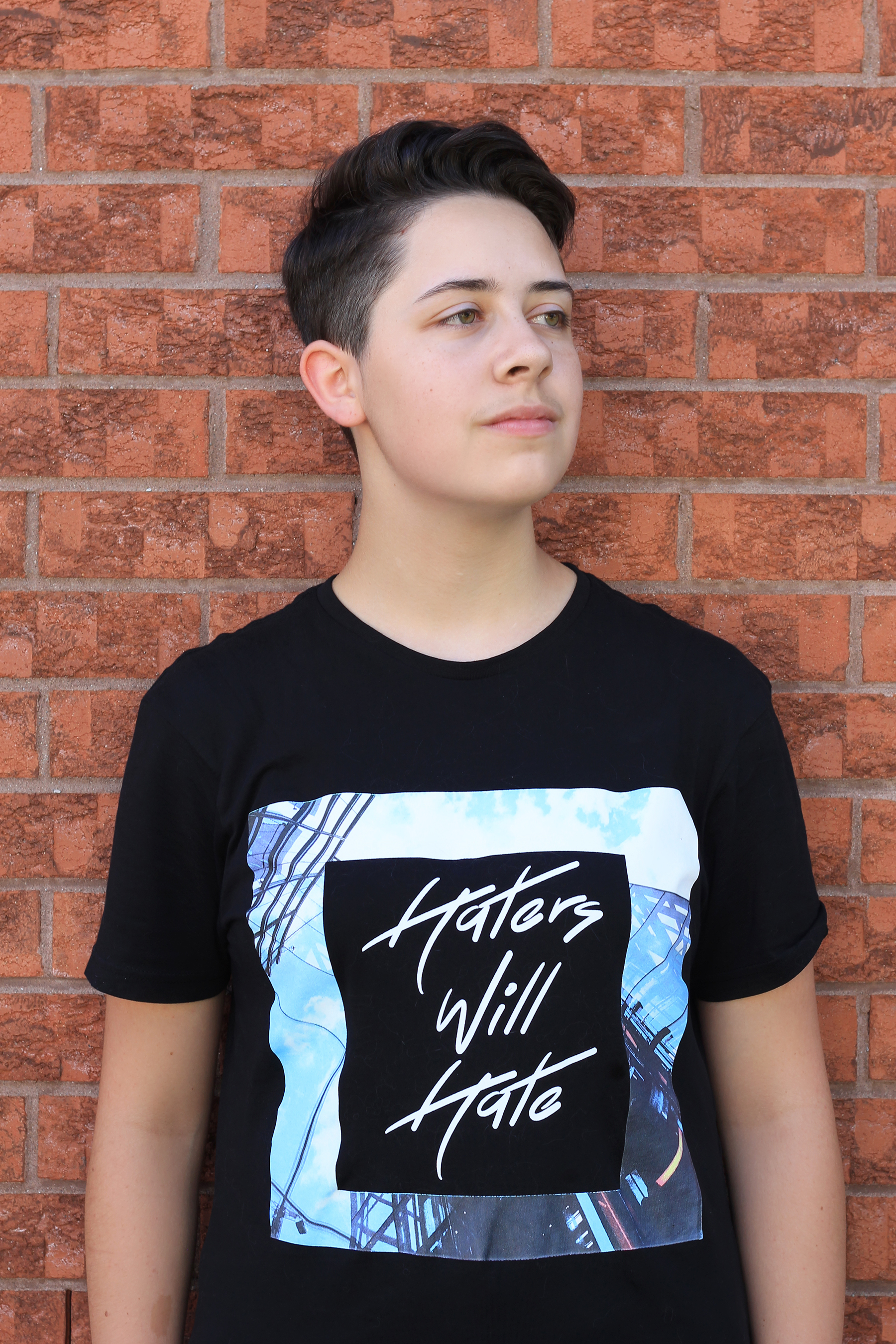 Chris is my first-born and he is transgender!
He is currently in high school and is very focused on his studies, getting honour roll for the grade 10 school year.
Chris is also a Netflix junkie and you will often find him watching the latest shows on his laptop.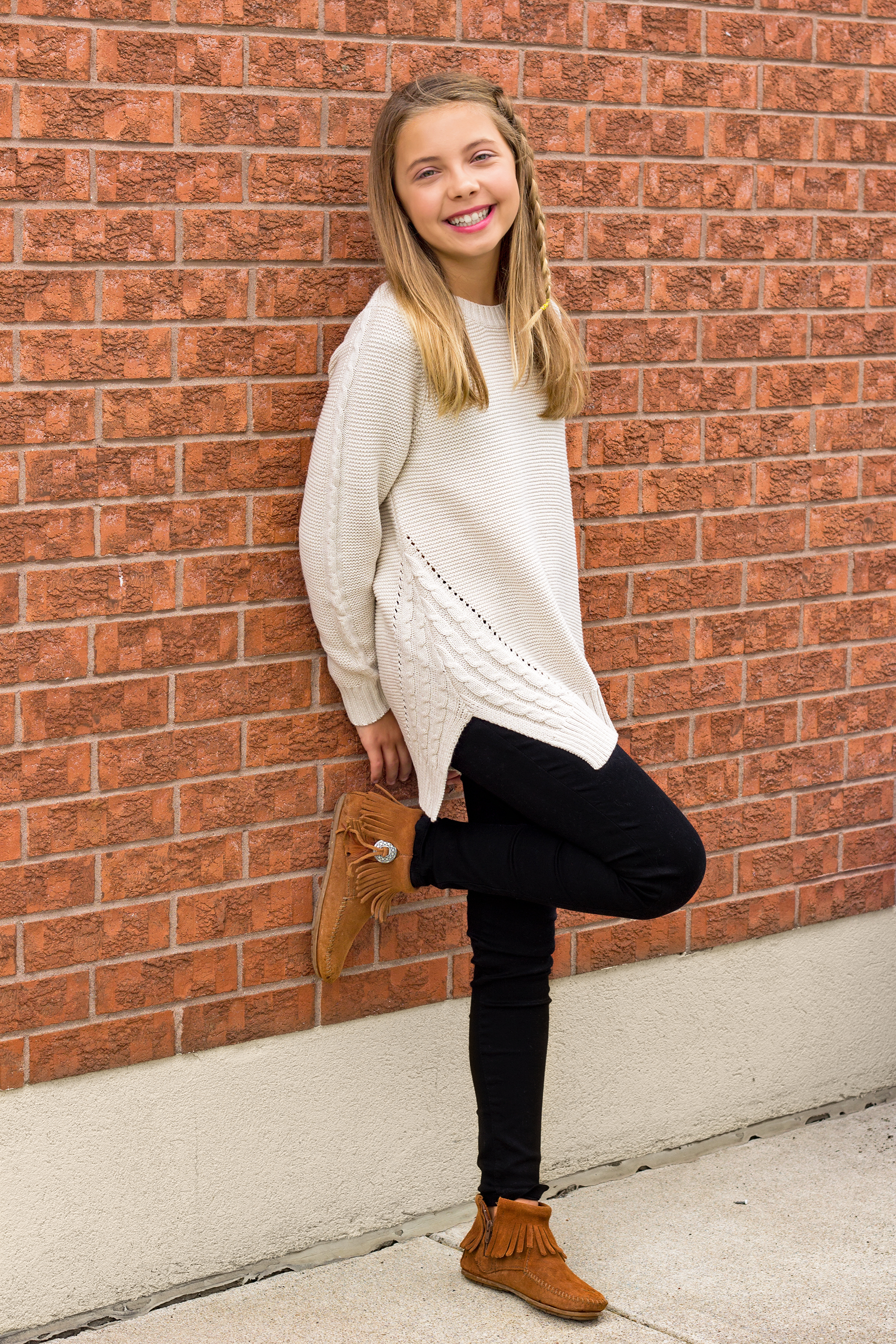 Hailee is my wild child, my second born.
She's my emotional child, her feelings get hurt easily and she's not afraid to show it.
Hailee is also my diva. She loves fashion, doing amazing things with her hair, makeup, nails and everything else girly.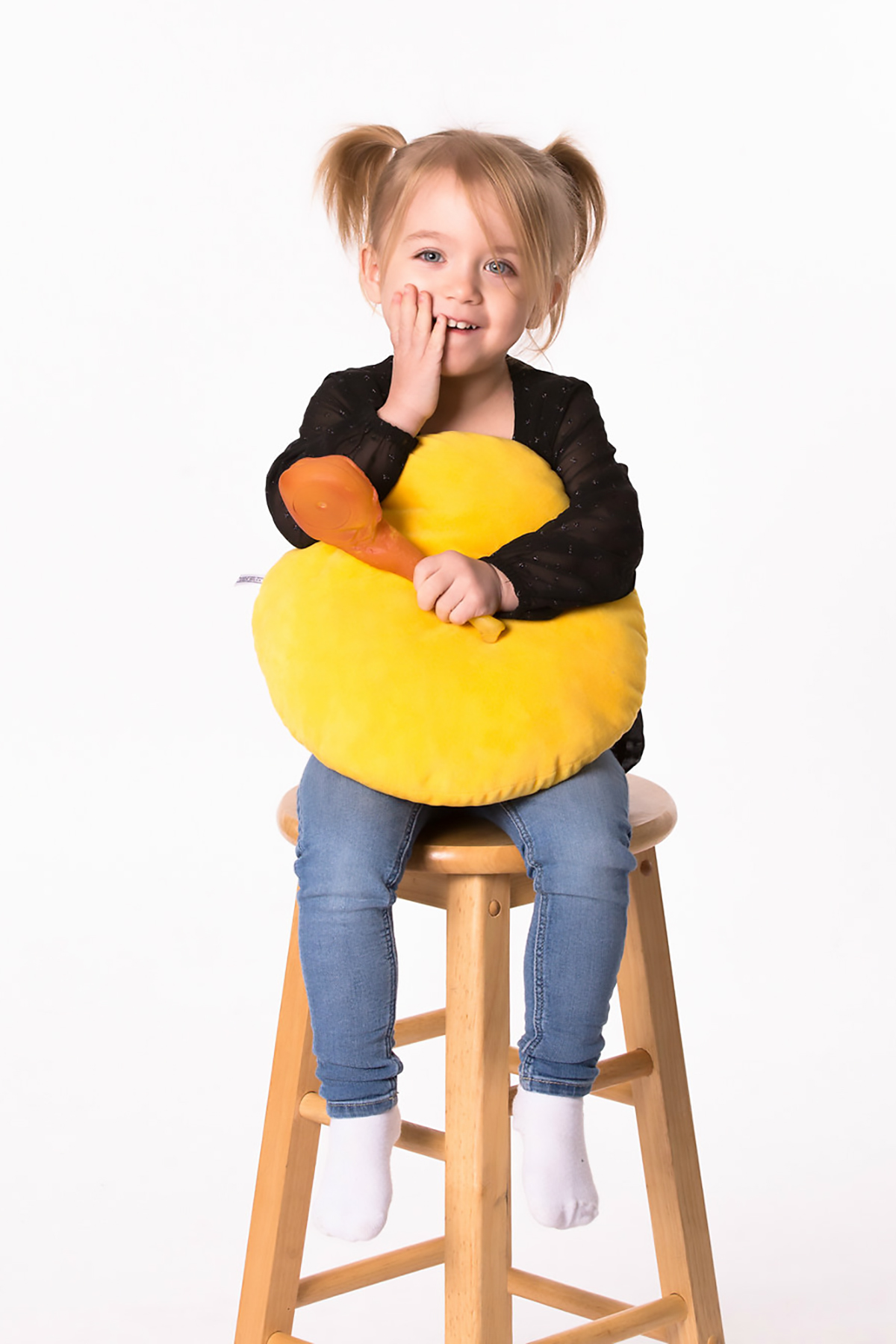 Bella is our youngest, a wild and adventurous bundle of energy.
She is curious, creative, loud, fast and full of energy.
Bella is constantly on the go, she keeps me young and on my toes that is for sure!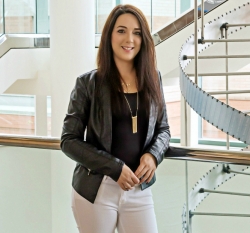 Latest posts by Aimee Geroux
(see all)